Boilers, Furnaces, Heat pumps, Combi-Boilers, Condensing, Non-Condensing, Steam, Hydronic, Hot Air, Oh my! There's a lot of information out there to digest and make sense of. We're here to help. R Plumbing can make wading through the sea of home comfort options a little less painful, and a whole lot more productive. We are experienced with the excellent and highly efficient Navien Combi boiler and you'll find no one better with steam boilers too.
Whatever you need we can get it done, from service to replacements to complete retrofits.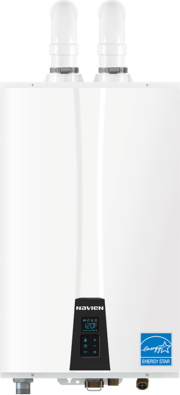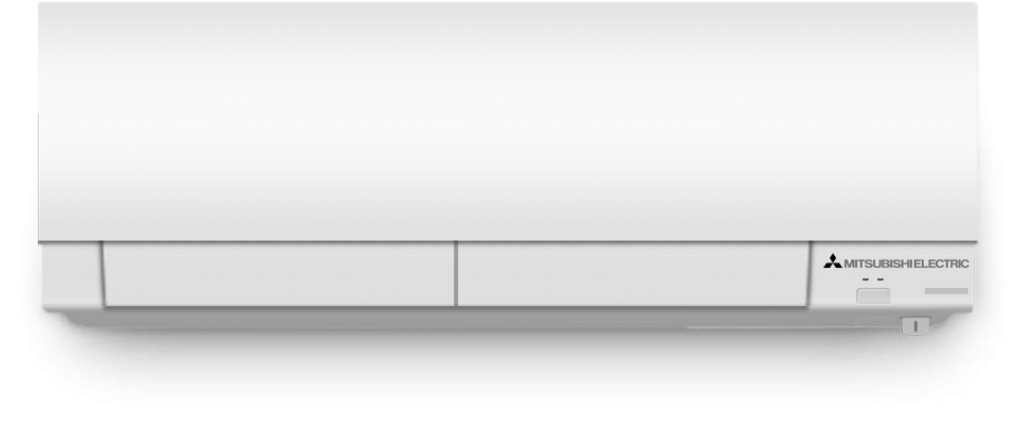 Technically any device that changes the state of the air in a building is part of an air conditioning system, that includes heating, cooling and humidity control, as well as filtering and other forms of air cleaning. We can provide service, replacement or installation for any A/C or heat pump system and provide a one stop solution for air temperature and quality in your home.